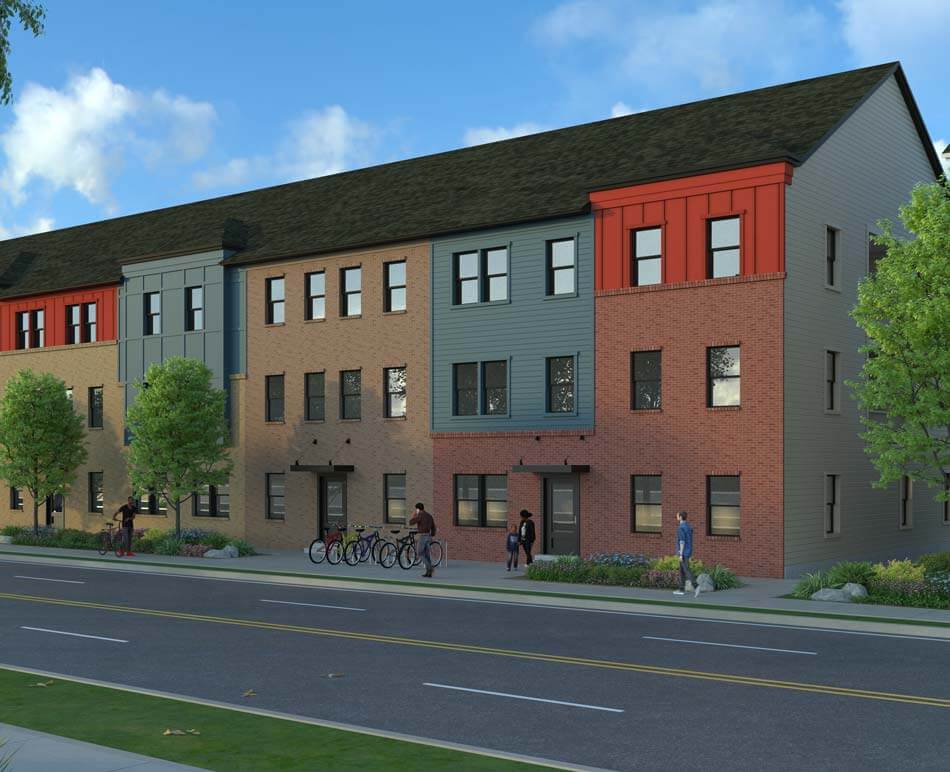 The Sitka Solution
At Sitka Residential, we provide a solution to one of the nation's most pressing needs – Providing a fresh solution to apartment living with value-driven rent prices. We provide Value priced, high-quality housing options for the "missing middle" of the market, offering innovative living solutions for residents of the DC/MD/VA area, the Carolinas, and Florida.
Our mission is to create high quality, well-managed properties in walkable neighborhoods at a good price. Our efficient, repeatable designs allow us to deliver an alternative to the premium rents charged in other luxury communities. We offer a smaller, communal experience with easy access to transit, retail, and commercial amenities.
The Sitka Residential design provides modern, livable floorplans with the reliable, smart amenities needed for today's lifestyle. We focus on a safe, convenient, and healthy community for our renters.